20 YEARS OF EXPERIENCE
We understand that there's nothing worse than when your AC is not working when you need it most. Our services have been maintaining, repairing, and installing air conditioners for more than 20 years. For more than two decades, Michigan citizens have relied on us. You can always rely on our service!
Steve J Straton JR
Business Owner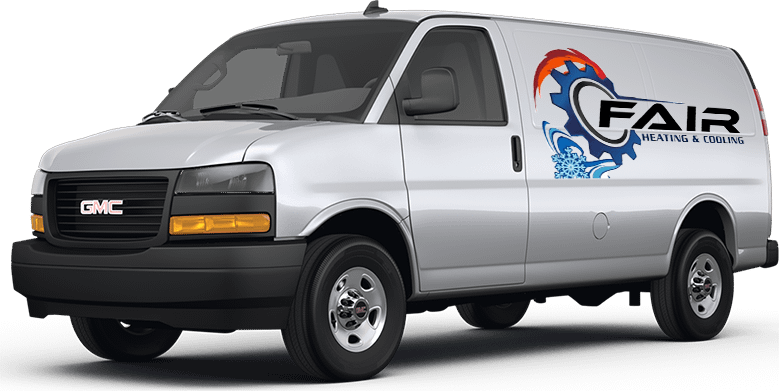 We service all makes and models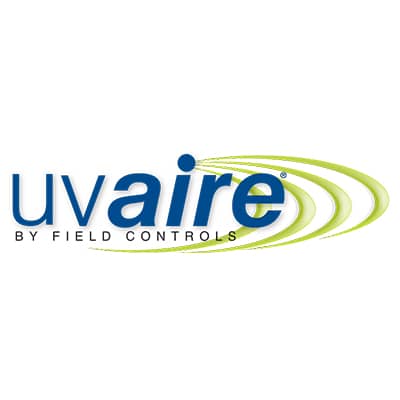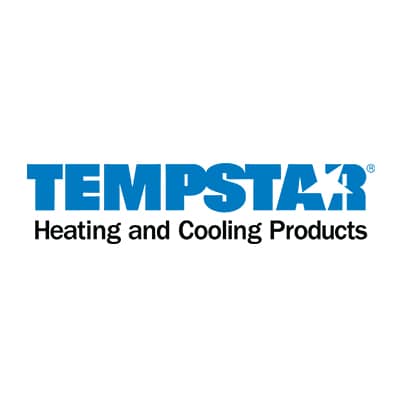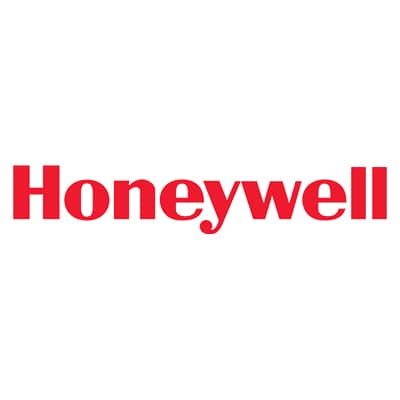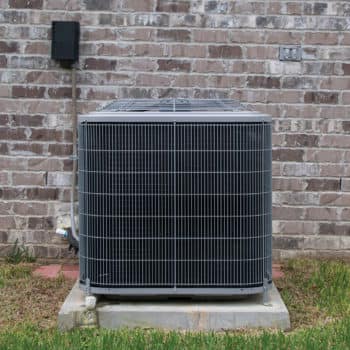 Experienced in the
HVAC industry
When you contact our Michigan heating & cooling company, you can expect the highest level of heating and cooling services from our professionals. 
Our customers to us are more than just a name. When you call us, you will become part of our Michigan heating-cooling family.
Heating and Cooling Pros
Over the years, our business has built an excellent reputation for our residential and commercial services, including furnaces and, refrigeration and AC maintenance, humidifiers, and so on and so forth.
Our Michigan heating and cooling company installation technicians are factory trained to ensure top-notch services. We provide service for all brands and got large stocks of parts. We invite you to check our offers and the additional services we offer.
If your heater is causing problems, call our Michigan heating and cooling customer service for a free estimate. We have the most advanced equipment! We will come as soon as possible to identify and fix the problem.
The Best AC Replacement Service Providers in town!
It can be a terrible headache whenever the furnace, heating system, or when air conditioner breaks down, especially when you need them most during a certain season. At Fair Heating and Cooling, we can truly empathize with our clients whenever these problems arise. Because of this, we committed ourselves to delivering the best service for homes and establishments in Michigan. The bad news is that whenever any of your heating, ventilation, or air condition (HVAC) units fail, it's uncommon for simple DIY tricks and hacks to work, and they may further damage them. But ease your worries during these cases because our team of HVAC experts is here to help you wherever your home or business may be in Clarkston, Waterford, Lake Orion, and other areas in Michigan.
So, whenever you are in need of immediate air condition (AC) repair service in your Clarkston home, know that Fair Heating and Cooling HVAC repair company will be right there with you in a heartbeat. Our team of experienced heating, ventilation, and air condition (HVAC) repair technicians is well-trained to respond immediately to your air condition (AC) repair or replacement needs with accurate diagnosis and work with precise solutions for any of your heating and cooling
equipment. With our more than 20 years of experience and service in this line of business, our family and company clients all over Clarkston, Waterford, and Lake Orion areas have recognized our unmatched expertise and affordable services in Michigan. Feel free to come to us and inquire about any of your heating and cooling concerns. We offer a wide range of reliable services from air condition (AC) installation, maintenance, and repair, to furnace replacements and more. Fair Heating and Cooling Repair, Maintenance, Replacement, and Installation Services Our line of services includes the items below and more.
Furnace Installations, Repair and Replacement Services
Our team of expert technicians is a trusted professional with top-notch knowledge in every heating, ventilation, air conditioning, and furnace unit. Coupled with years of relevant experience in the trade, Fair Heating and Cooling technicians are well-versed in anything our customers need regarding furnaces. We also offer a complete, professional service from installing a new furnace to replacements and regular checkups and maintenance.